Low beam led bulbs for Volkswagen EOS 2012-2016.
This light bulbs is custom-made, Plug and Play H7 LED Bulb w/Retainer Adapter Holder.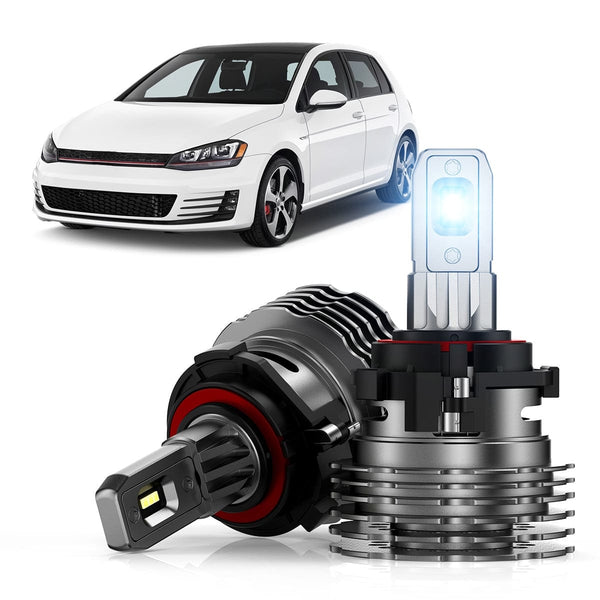 For many previously produced German cars, if the owner wants to replace the dim halogen bulbs with LED bulbs, this is not an easy task. Because they require special adapters or retaining clips to hold...