We'll provide you with brighter LED replacements for your fog lights. The H3 LED Fog Light Bulb uses an advanced LED chip to make it easier for you to deal with blurry vision. IP68 waterproof rating makes it suitable for all kinds of harsh weather.
Click here to search your car light bulb.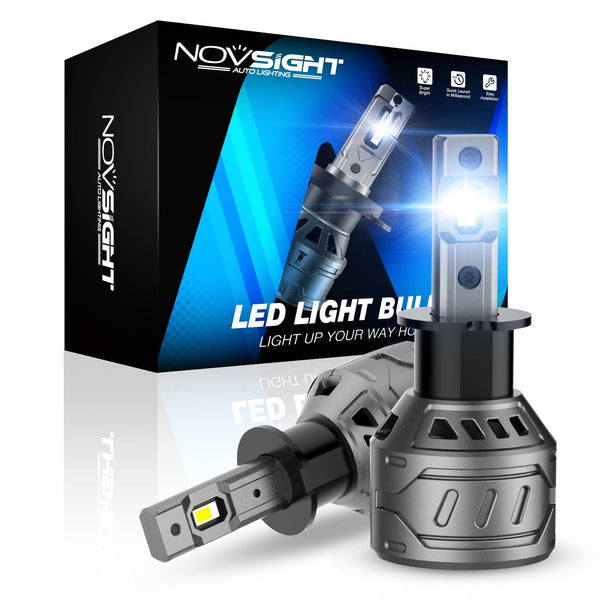 Buying a set of high-brightness, cost-effective LED bulbs for your car will provide more protection for your driving. This H3 LED light will give you a brighter driving vision and a more focused beam, click...